Botox injections are measured in units, so the cost of Botox treatment varies widely. 
Krishma Patel, PA-C, Physician Assistant at Lake Nona Ophthalmology Med Spa, says, "When you see dramatically low prices advertised, you have to consider what product is being injected and who is injecting it." Krishma goes on to say that the typical price is somewhere between $10 to $14 per unit. Paying by the unit instead of by the facial area means you only pay for what you use. For example, men have bigger faces and underlying muscle structures usually, so they may pay for more Botox units.
The cost of Botox can differ from practice to practice. According to Krishma, the cost of Botox takes into account two factors: 
First, the price of the product

Second, the experience of the injector
Each muscle group requires a specific number of units, but this can vary by the depth of the wrinkle and the skill of the injector. Caution should be used when picking your cosmetic provider; too few Botox units can result in a less successful wrinkle removal result, but too much can give you a frozen look.
Botox is reconstituted with normal saline, so beware of low-cost Botox treatments – you could be receiving more saline than Botox to discount the price.
According to Healthline, Botox dosages typically come in 50 to 200 units per syringe. They suggest an average of eight to 20 units would eliminate wrinkles in the forehead. Botox's manufacturer, Allergan, suggests four units in five sites across the forehead for the typical application, totaling 20 units of Botox to smooth forehead wrinkles. 
As an elective cosmetic procedure, it is unlikely that your healthcare insurance would pay for Botox.
Why Would Patients Pay for Botox?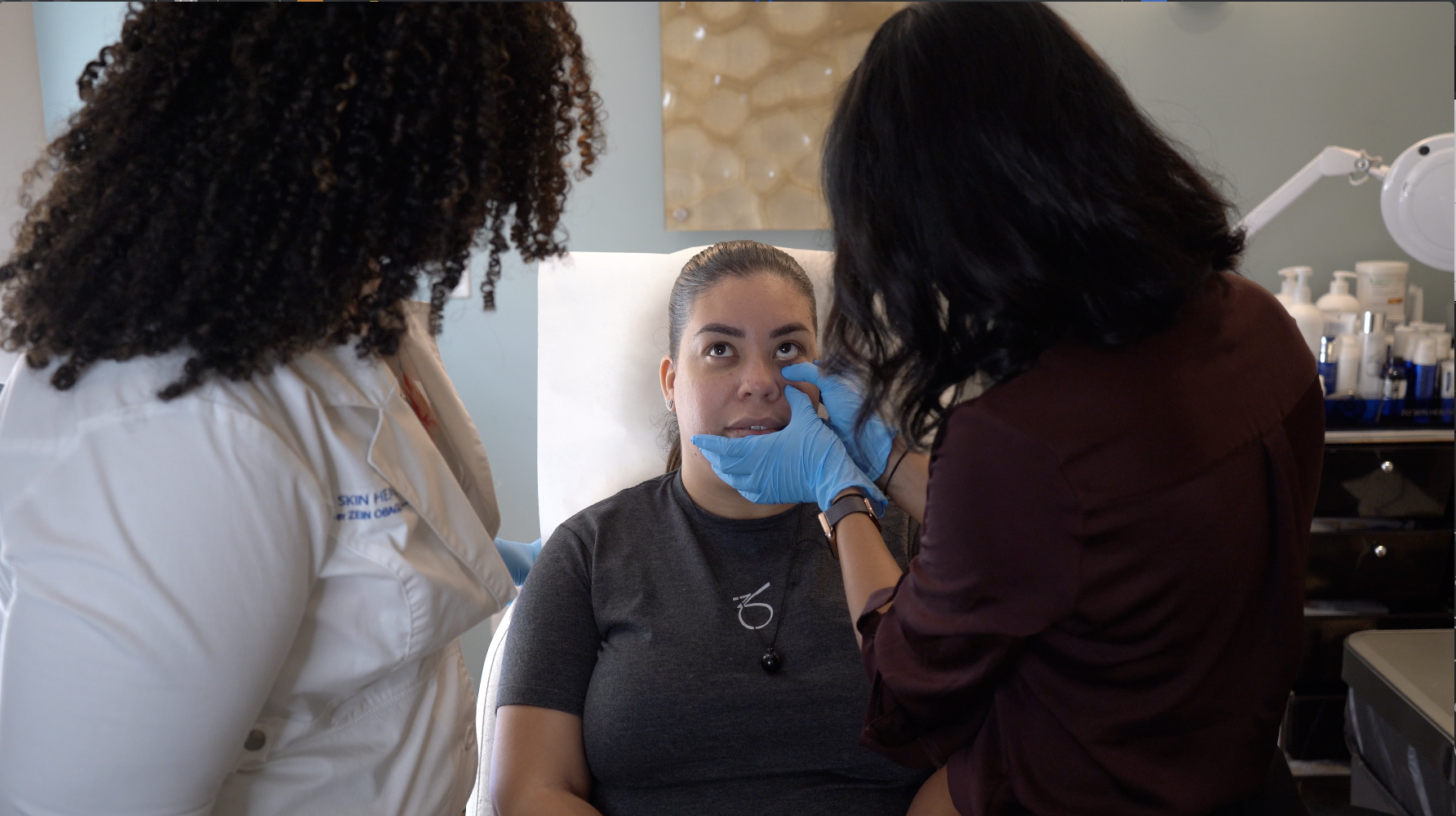 Botox has a proven track record of safety. It is one of the oldest non-surgical cosmetic treatments available today. It's also minimally invasive, providing dramatic results without going under the knife for a facelift, nose job, or other cosmetic surgery. Botox is also done as an outpatient procedure, so there's little to no down-time.  
Northwestern University researchers recently set out to answer what motivates patients to choose Botox, polling more than 500 Americans who sought the Botox procedure. The participants were 86% women and 56% men. Study participants said they wanted the Botox procedure to:
Improve their appearance

Improve their psychological well-being

To feel happier and more self-confident

To look better in their professional careers

To treat themselves

To celebrate a special occasion 
 Over half of the participants said they sought Botox for their physical health. In addition to the cosmetic Botox treatment, the chemical in Botox can be used to correct lazy eye, chronic migraines, bladder dysfunction, and more. However, it is cosmetic Botox that is often selected to smooth the skin of the face, making the patient look younger. Some of the applications for the cosmetic application of Botox include:
Lessen the appearance of these "the elevens" lines between your eyebrows

Eliminate crow's feet 

Make forehead wrinkles become less apparent

Reduce "bunny lines" from the bridge of your nose

Lessen those "lipstick lines," or the vertical wrinkles above the upper lip

Smooth horizontal wrinkles in your neck

Soften your jawline and chin by shrinking the muscles

Tighten saggy jowls
A recent study showed that Botox also increases the pliability and elasticity of the skin, which can help prevent new wrinkles from forming.
While all of these positive cosmetic changes may have you thinking Botox must be some sort of magical substance, in fact, it's a naturally occurring chemical that is perfectly safe.
What is Botox Made of?
Botox is an injectable drug made from the botulinum toxin type A. Ironically, this is the same chemical that causes a life-threatening form of food poisoning called botulism. When injected in small doses, it is perfectly safe; the dosage is so small that there is little chance for it to reach your bloodstream.  Manufacturers carefully extract, purify, and standardize the toxin into the FDA-approved product known as Botox. 
When injected into the skin, Botox blocks the nerves from signaling your muscles to contract. This improves fine lines and wrinkles on the skin, in addition to providing relief for a number of medical conditions.
How Long Does Botox Last?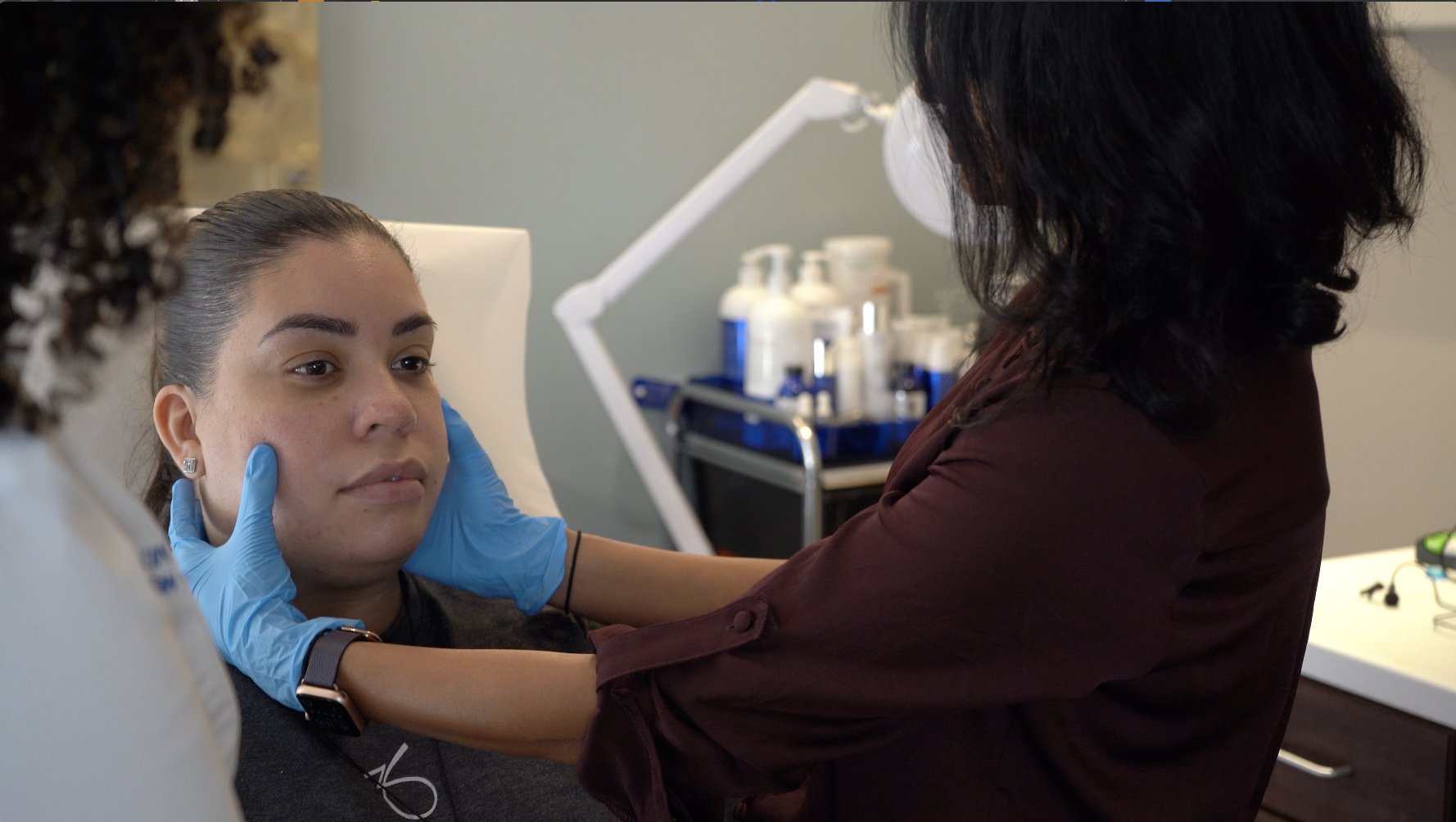 Generally, Botox injections last about four months. However, each person varies just slightly; your Botox may wear off more quickly, especially at first. The Botox treatment can also take up to 14-days to see the full effects of the treatment. Your face will look noticeably smoother after two weeks, and you'll notice the most pleasing results after about a month. 
The manufacturer doesn't recommend Botox for anyone under 18. You should also not seek out Botox treatment if: 
You are allergic to any botulinum toxin product

Have an infection at the injection site

Are experiencing a urinary tract infection

Are pregnant or breastfeeding
If you have any medical conditions it's best to consult with your doctor before seeking any cosmetic treatment such as Botox.
What Should You Look for in a Botox Provider?
When it comes to Botox treatments, you absolutely get what you pay for. Injecting Botox takes training and skill. Look for clinics whose main focus is Botox and other types of aesthetic procedures. Read their reviews and make sure they can take good care of you during this delicate outpatient procedure.
Lake Nona Ophthalmology Med Spa offers experienced care providers in a professional medical spa setting. Talk with our team about the types of procedures available, including Botox, that can help you look and feel your best.