Schedule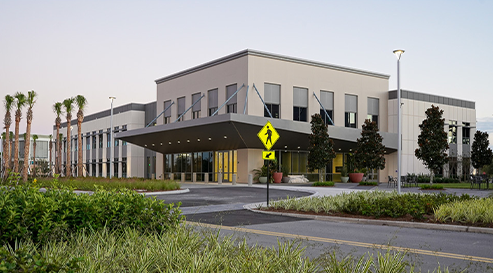 Eye Care Appointments
Med Spa Appointments
Address
6718 Lake Nona Blvd, Suite 140
Orlando, FL 32827
(407) 857-3937
Hours
Monday-Friday
8:30 a.m. – 4:00 p.m.
Extended Hours:
8:30 a.m. – 6:00 p.m.
Every 2nd and 4th
Thursday of the Month
Contact
We're committed to providing the very best experience for patients.
To schedule an appointment online, please click one of the "Book Online" buttons on this page.
For other inquiries, use this form or give us a call at 407.857.EYES (3937).