Lifelong Eye Health and Facial Wellness
Our vision at Lake Nona Ophthalmology is to provide lifelong eye health and facial wellness by empowering our patients.
We believe that each patient should have active access to our practice to complete forms, schedule appointments, correspond with our team, and learn more about the eye, its various conditions and what treatments are available to help you see better, look better and feel better.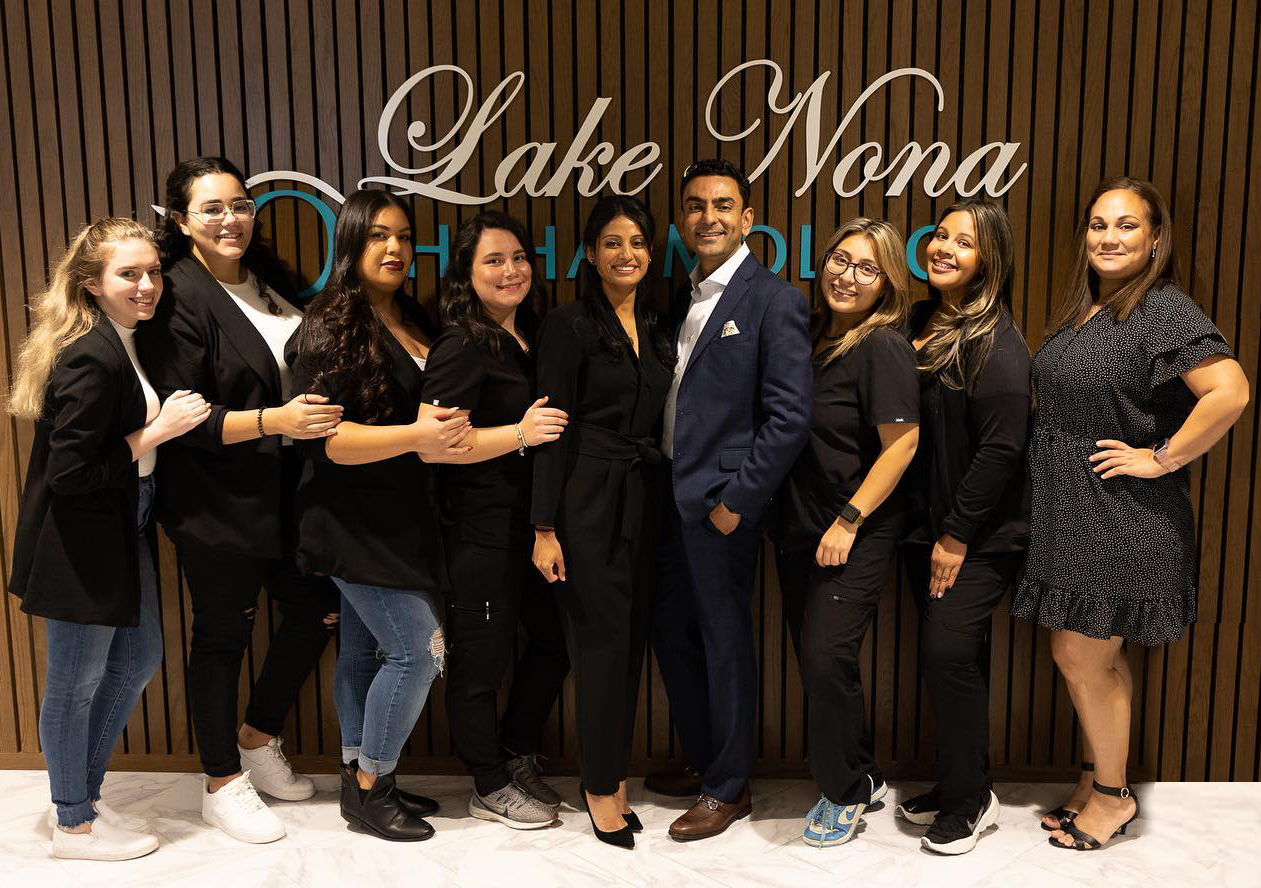 WHAT PEOPLE ARE SAYING
I love this place, it has been such of great experience to see the love Krishma Patel has on making sure your skin is beautiful and youthful. I love my facial with Katie and do not forget Andrea professionalism there. Thanks so much, can't wait to see more results. ❤️ Nelsa
Lake Nona Ophthalmology services are outstanding. From scheduling thru the actual appointment, the operation focuses in on the customer. Text reminders are sent before the appointment and the appointment starts on time or very close to on time.
The staff is friendly, the facility is very clean and Dr. Patel is fantastic.
The service was excellent, and I appreciate the professionalism and care demonstrated by the entire staff. Thank you for a really great experience."
Joaquin Reveron
2023-11-17
Excellent- Excelente
Doctor Patel and his staff are very attentive, professionals and punctual. I recommend Lake Nona Ophthalmology.