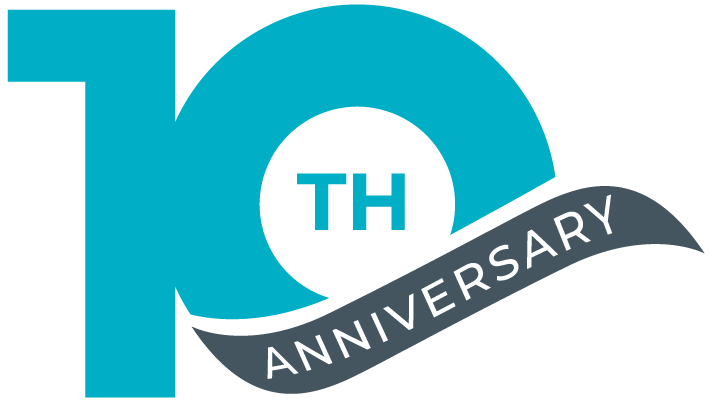 In April, we'll begin our yearlong 10th anniversary celebration. Since opening our doors in 2013, we've been committed to being Lake Nona's premier surgical eye care provider and medical spa. We're proud to share this milestone with our community, our patients and our team, who have dedicated themselves to providing exceptional care over the past decade to those we're lucky enough to serve.
Following the vision of founder Chirag J. Patel, MD, FACS, board-certified ophthalmologist, Lake Nona Ophthalmology has grown into one of the highest-rated ophthalmology practices in the region while remaining laser focused on putting patient care and results above all else.
"It has been a pleasure to watch our practice grow and evolve, and to see the impact that we have had on the lives of our patients," adds Dr. Patel. "As we move forward into the next decade, we're excited to continue serving the Lake Nona community and beyond, and we remain committed to providing the same level of care that has made us successful over the past 10 years."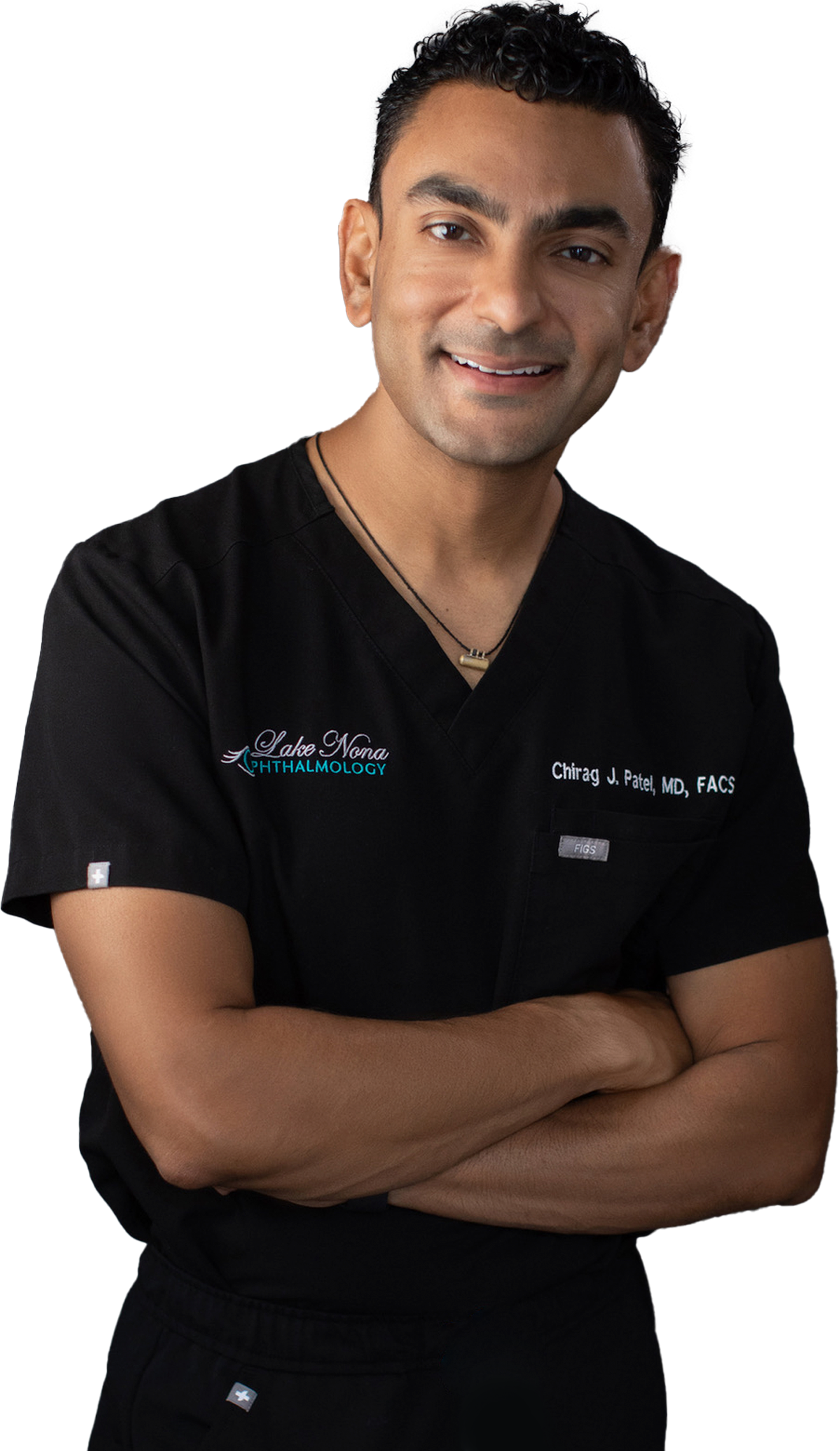 Stay tuned to our social channels, email newsletter, and this website as we share updates and specials throughout our 10th anniversary.