PicoSure Laser Treatment
Are you looking for a pain-free treatment for pigment, wrinkles, and acne scars with little to no downtime? How about a quick and easy way to remove no-longer-wanted tattoos?
PicoSure Laser has got you covered. The PicoSure laser mobilizes your body's natural skin cell revitalization processes to provide you with healthier, younger-looking skin. PicoSure treatments lighten undesirable pigments and promote the production of fresh collagen and elastin all the while avoiding the discomfort and recovery time of other laser treatments.
Exposure to the sun's rays is responsible for 90% of damage to our skin. The effects of aging and acne scars can also deteriorate the condition of your skin over time. Fortunately, PicoSure laser skin resurfacing can improve skin disorders and imperfections, remove tattoos, and promote skin revitalization.
The Benefits of PicoSure Laser
We start by applying numbing cream to the area being treated, whether for tattoo removal or facial revitalization. We leave the numbing cream on for about thirty to forty-five minutes before removing it and proceeding with the laser process.
Tattoos in a small area can take about twenty to thirty seconds to complete. However, if tattoos cover a larger area, the treatment could take up to twenty minutes. For facial revitalization, the complete treatment process takes about thirty minutes.
Using the PicoSure technology, there is less risk for side effects from energy passing through the cells of the skin leading to increased collagen and elastin production for a unique rejuvenation effect that no other laser can platform.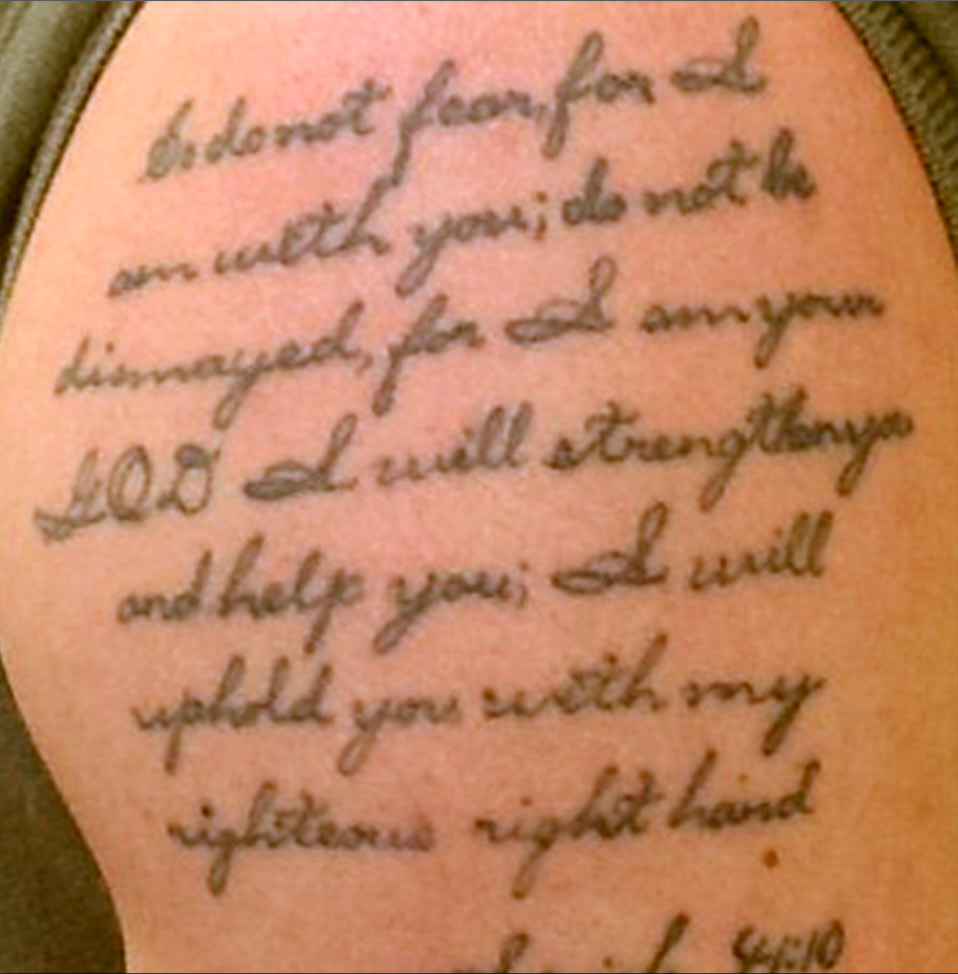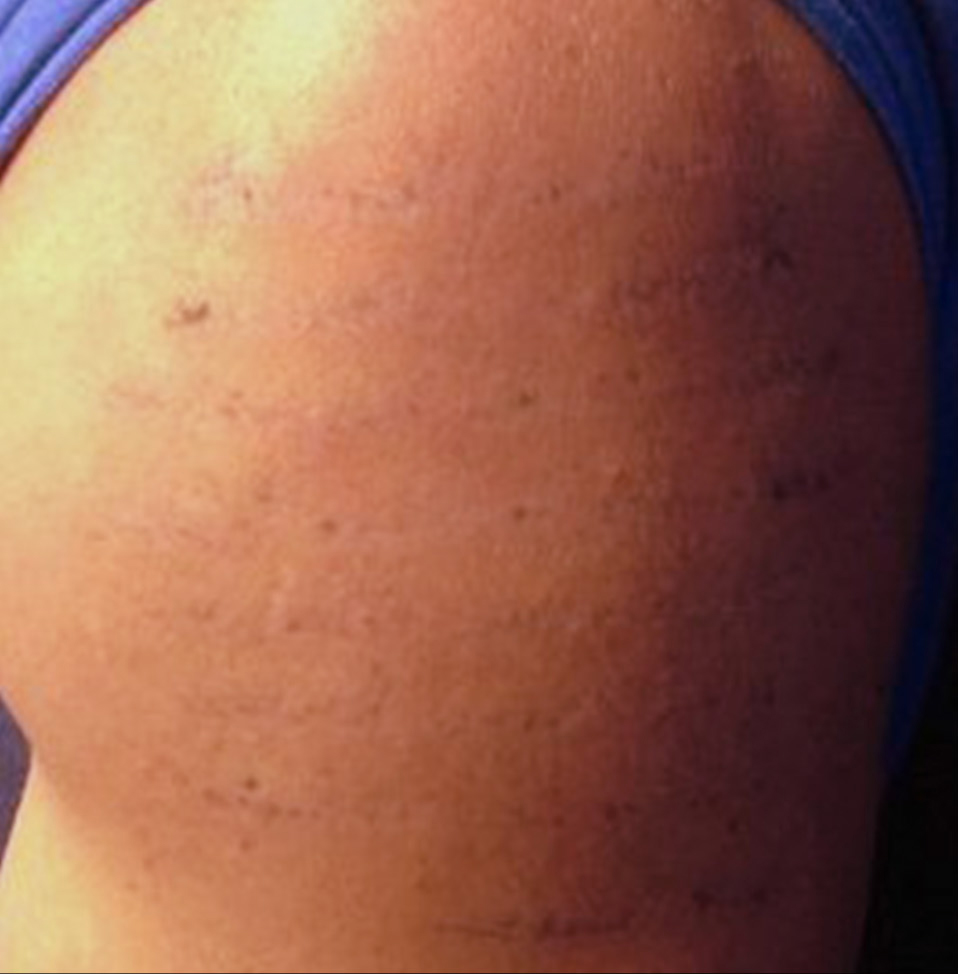 How is PicoSure Laser Performed?
The PicoSure laser can improve an array of skin conditions and phase out harm to your skin caused by sun damage or age including:
Acne scars
Brown spots
Pigmented lesions
Freckles
Stretch marks
Fine lines and wrinkles
By removing the damaged outer layers of your skin and stimulating the production of collagen and new skin cells in the underlying layers, PicoSure technology leaves you looking great, feeling your best, and oozing with confidence.
To learn more about PicoSure or to schedule an appointment with our paramedical aesthetician, please contact us. We are available every day Monday through Friday from 8:30 a.m. to 4:00 p.m.
What People Are Saying
I love this place, it has been such of great experience to see the love Krishma Patel has on making sure your skin is beautiful and youthful. I love my facial with Katie and do not forget Andrea professionalism there. Thanks so much, can't wait to see more results. ❤️ Nelsa
Lake Nona Ophthalmology services are outstanding. From scheduling thru the actual appointment, the operation focuses in on the customer. Text reminders are sent before the appointment and the appointment starts on time or very close to on time.
The staff is friendly, the facility is very clean and Dr. Patel is fantastic.
The service was excellent, and I appreciate the professionalism and care demonstrated by the entire staff. Thank you for a really great experience."
Joaquin Reveron
2023-11-17
Excellent- Excelente
Doctor Patel and his staff are very attentive, professionals and punctual. I recommend Lake Nona Ophthalmology.