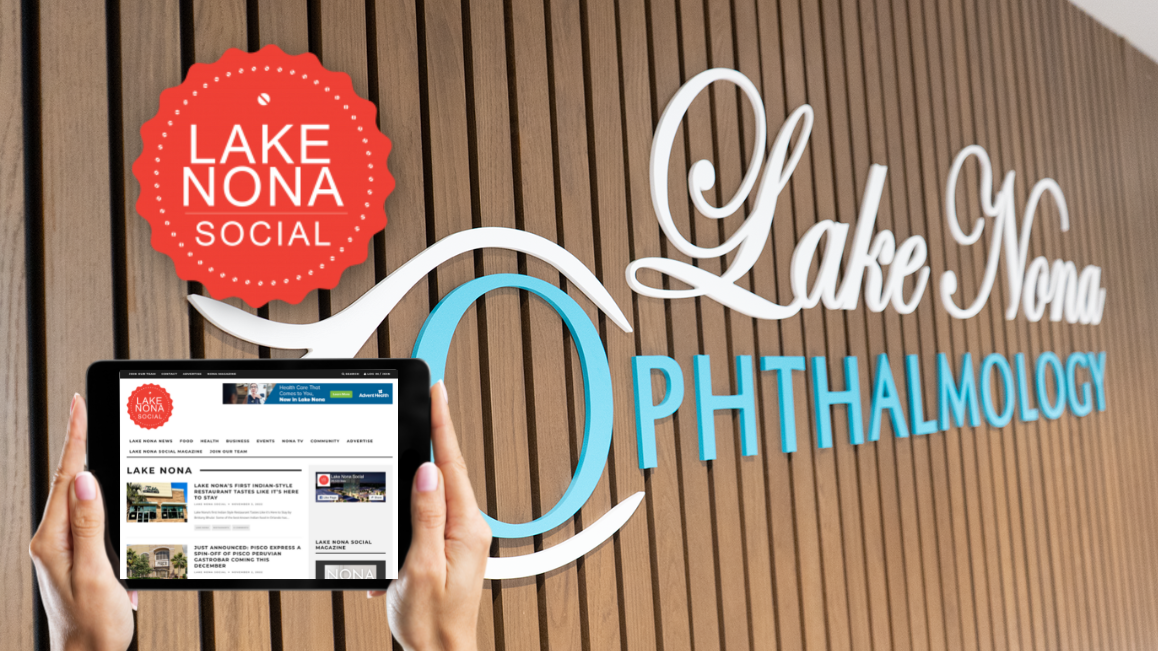 Our new location was recently featured in Lake Nona Social. Here's a brief snippet from the article:
The new 5,000-square-foot space blends the practice's medical and aesthetic specialties. Not only will patients have a state-of-the-art surgical eye care facility providing cutting-edge treatments for vision correction surgery, cataract surgery, and a range of other eye conditions, but now patients will also have access to an intimate, boutique medical spa that provides the latest technology and techniques in facial rejuvenation.
The world-class facility also provides leading-edge surgeries, such as blepharoplasties, LASIK eye surgery, and more. 
"The goal of our new space is to have a cutting-edge facility provide top-notch care right here in Lake Nona," says Dr. Patel. "We've always put the patient experience first, and our new location reflects that commitment."